Wouter Wils' Comment on the Intel Case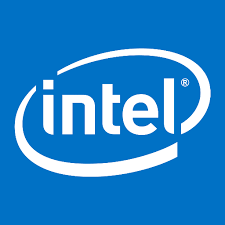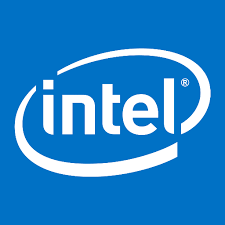 Advance copies of Wouter Wils'  "The judgment of the EU General Court in Intel and the so-called 'more economic approach' to abuse of dominance", which will appear in the December 2014 issue of World Competition, can now be downloaded at http://ssrn.com/paper=2498407 .
 The paper discusses the judgment of the EU General Court of 12 June 2014 in the Intel case. It argues that the EU case-law on the use of exclusivity rebate systems by undertakings occupying a dominant position is economically sound, and that the criticism directed at this case-law is ill-founded.