Private enforcement of Antitrust Law in Brasil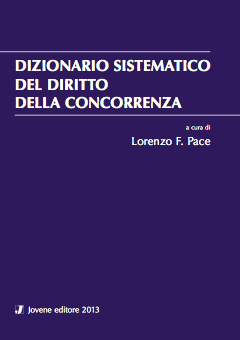 The article analyzes the historical background of the Brazilian Competition experience, including legislation and practice, culminating with the entry into force of a new Competition Law in 2012.
The new law brought comprehensive changes in the Brazilian practice such as the pre-merger review system and the unification of agencies, as well as new criteria for notification of M&A and fines. The article also examines the recent modifications in the Brazilian leniency and settlements policies and the incipient antitrust private enforcement initiatives.
Author voce 044/2013: Fernando de Magalhães Furlan
© Copyright 2013 – Voce da citarsi come: F. de Magalhães Furlan, Private enforcement of Antitrust Law in Brasil, in L.F. Pace (a cura di), Dizionario sistematico della concorrenza, Jovene, 2013, p. 460